One of the things that is making me appreciate the Olympics more this time around is the fact that my son is so into it!  We allow him to stay up waaaaaaaaaaaay past his bedtime just so he can watch swimming because currently he is taking swimming lessons and what better way for him to enjoy the sport of swimming but by watching the best swimmers in the world compete!
He knows Michael Phelps and Katie Ledecky and i couldn't be happier.  Two Olympians that are dominating at their sport.  Which lead me to want to reflect on the thought of: When You're Just Talented…and then you work hard, have determination, passion and drive for your talents.  I love that my son is watching and experiencing all of this magic at this age.
Here are a few Olympians who are just talented and making me believe that we need to ALWAYS nurture and encourage natural/God-given talents.
1. Michael Phelps–he has more gold medals than most countries in five Olympics.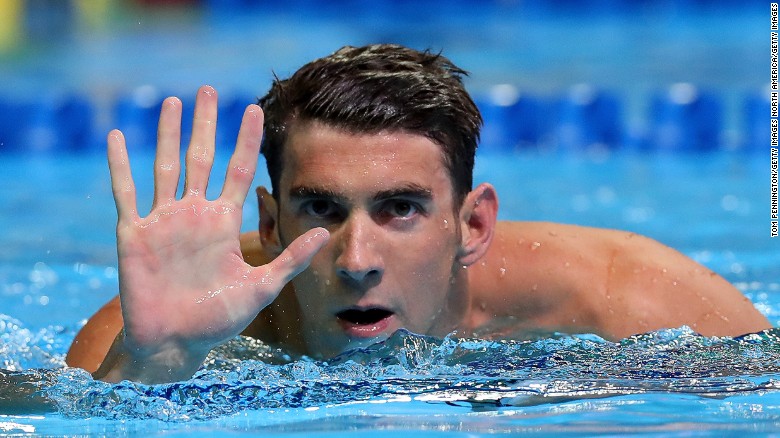 2. Katie Ledecky–the fact that she is only 19 years-old blows my mind.  She seems to just ooze of talent and she works HARD to be the best.
3. Simone Biles–i mean, she is all business and i love that about her.  Pint-size power…and she seems to have the best attitude ever!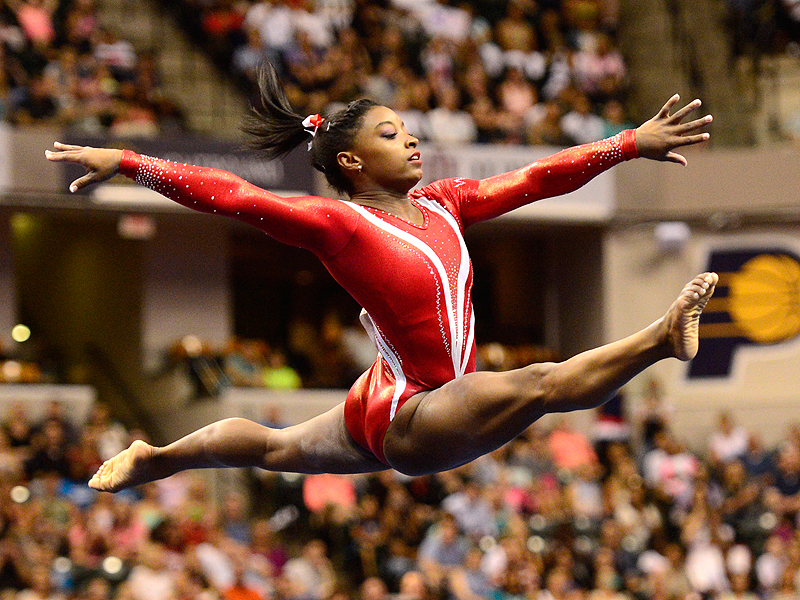 Of course these are the Olympics and there are many many more athletes who are just oozing with talent (including my love, Serena Williams, even though she won't be getting a medal this year) but these are my top three because watching them is really watching all the elements come together that makes the Olympics an event that comes around every four years:  Talent meets passion meets hard work, determination, motivation and inspiration to us all.
And especially that little almost four year boy of mine that can't stop saying "Michael Phelps is a great swimmer!" YES baby he is!
The magic of the Olympics continues in my household.
Question of the Day: Are there any Olympic magic happening in your neck of the woods?