Happy Wednesday!!!
2014 is going to be all about living an inspired/purposeful life.  Which is in conjunction with the plans i have for #ProjectMilf 2014.  And i am so looking forward to it.
As a result of this,  i am thinking about what i want to do in 2014….after all if you plan and be about it…things will happen as you want them to.   Therefore, in 2014…i want to do more traveling.  I haven't been able to travel as much as i like in the last several years.  And i want to rediscover my love of getting up and going again…with baby and hubby in tow on some occasions.  Sometimes it will be the girls and i…whichever one it is…i want to do more traveling.
The best times I've had over the years have been when i was traveling and being around different places and cultures and people…just having the time of my life.  I truly believe life is really meant to be experienced all around the world.
To begin my adventures…i thought i would see how many cities i have been in within the States and plan for others that i want to visit.
I have been to: Miami, NYC, Atlanta, Minneapolis, Washington, DC, Baltimore, Delaware, Houston, Dallas, Memphis, New Jersey, Virginia Beach, Charlotte (and some that are not coming to mind right now).
I hope to go to: New Orleans, Las Vegas, Philadelphia in the new year.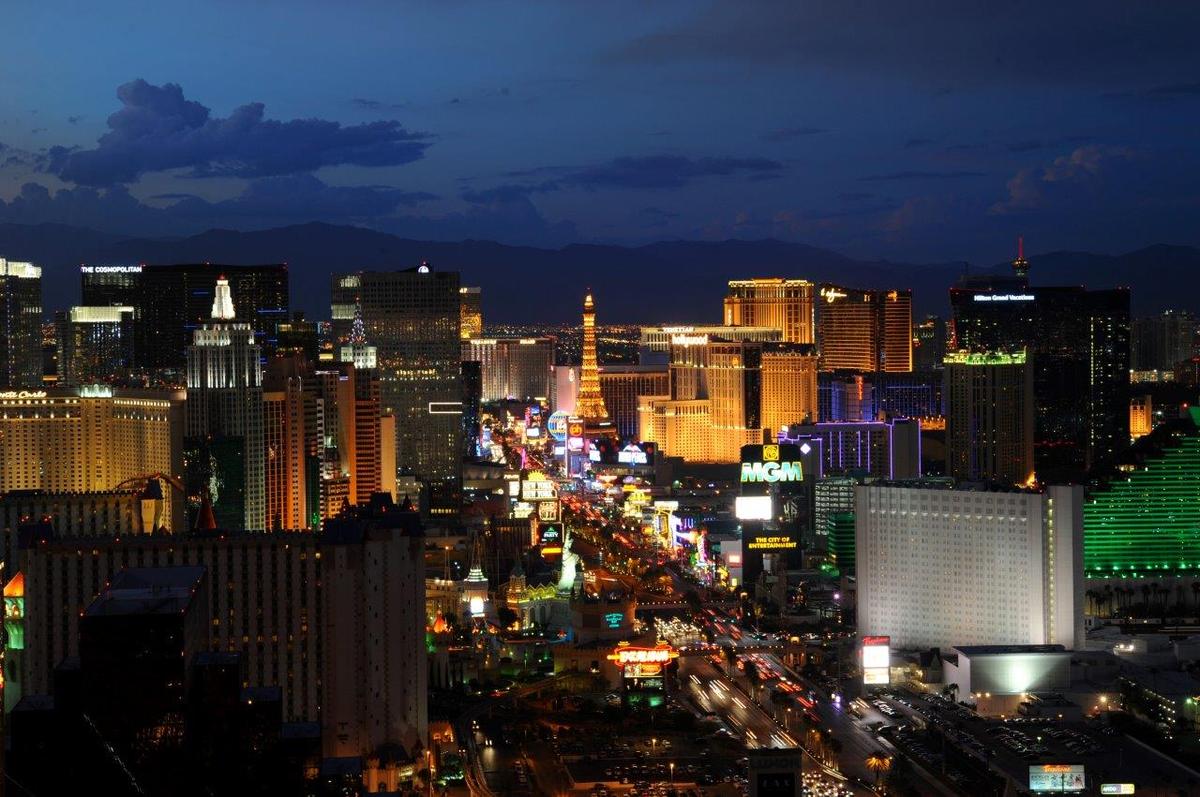 Question of the Day: Where do you want to travel to in 2014?