Goodness gracious…i am so ready for the weekend.  This week has been one of those mommy week that i wish there were two or more of me. But we move on because the weekend is nigh (in American English, near).
I was speaking with one of my clients the other day and she mentioned she was thinking of going to the Caribbean for college, because she found the lifestyle there relaxing and easygoing.  Which left me to wonder back to when i was younger and how i loved my four year experience.   Which then left me to think how AWESOME it would be to attend school in the Caribbean.
Ahhhh to be young, free and going to school in a sun filled environment.  LOVE IT!!
Therefore, in honor of my client (and i do hope she can make it happen) i thought i would look at some scenarios in the Caribbean just because i do agree that it would probably be less stressful to attend school in such lovely a environment.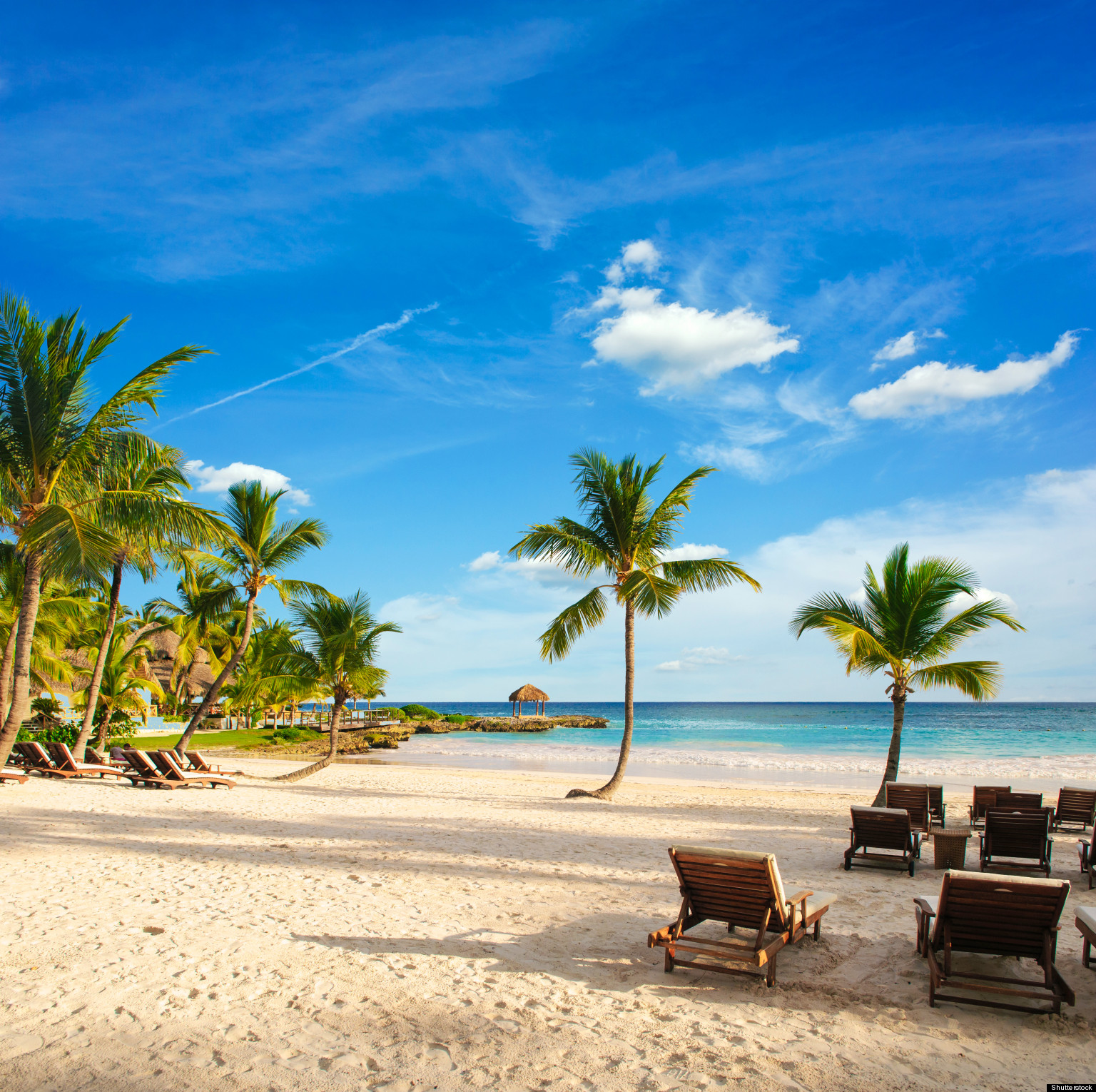 Ok, ok maybe my classes wouldn't have been that close to the water and sand and palm trees BUT a girl can dream right? This is a fantasy after all.
Question of the Day:
If you could have gone to school in another country,where would you have gone?
BTW: so glad that the furloughs are over and people can return to work, now only if the government would gt their act together and address issues completely before another shut down happens in the new year.