Happy Monday Blogging Friends…this is going to be another awesome week!
Today is all about Grammy Fashions.  This time of year is filled with so many awesome award shows and with that comes awesome fashions so Mondays for the next few months will be dedicated to pretty gowns and suits.
Ciara…she was posing a little too hard but motherhood becomes her.  She looked gorgeous.
Anna Faris–i am not sure if this was appropriate for Grammys since it was way too sophisticated (Grammys seem more fun) but it's a beautiful gown.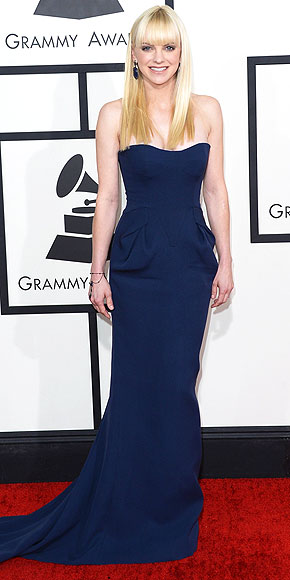 Tamar–LOVE her and her dress and everything else except for her hair (it might grow on me).
Chrissy Teigen–i think she is soooooooooooooo annoying BUT i really liked her dress.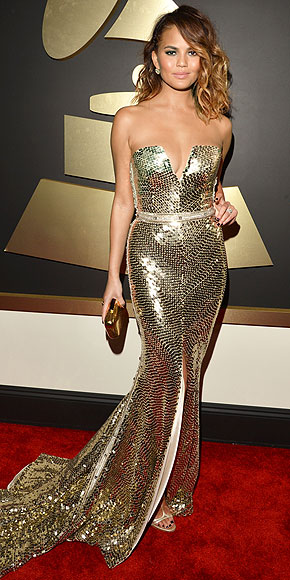 Miranda Lambert–she is definitely working on her fitness…she looked amazing in her gown, her hair, makeup…everything worked!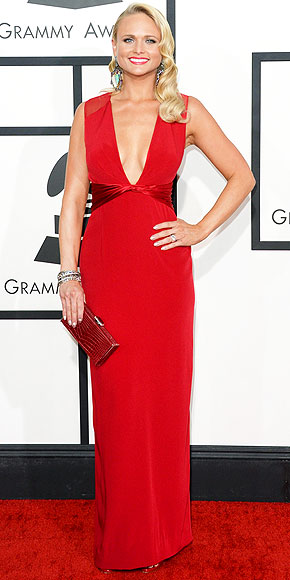 Madonna & David–i thought they looked super cute.  Gotta love Madonna even though her face looks like she's had waaaaaay too much botox!!
There were other notable fashions of course but these were the ones that stood out for me.
Congrats to all of last night's winners…i know there were some controversies about best rap album of the year but a winner is a winner!!! I'm sorry Tamar didn't win anything but better luck next time, girl!!!
Question of the Day: What did you think of the fashions at the Grammys? Were you surprised by any winners?