Friday Funnies today is all about Lupita Nyong'o…she makes me happy!!
YES my girl's star is continuing to shine big and bright.
Not only is she the new face of Lancome (i am buying their stuff from now on) and she was on the cover of Marie Claire recently but she is People's Most Beautiful person of the year.  We knew this already but now more people will come to know her awesomeness.  I feel so proud like I'm part of her extended family.
She is just flawless…inside and out!!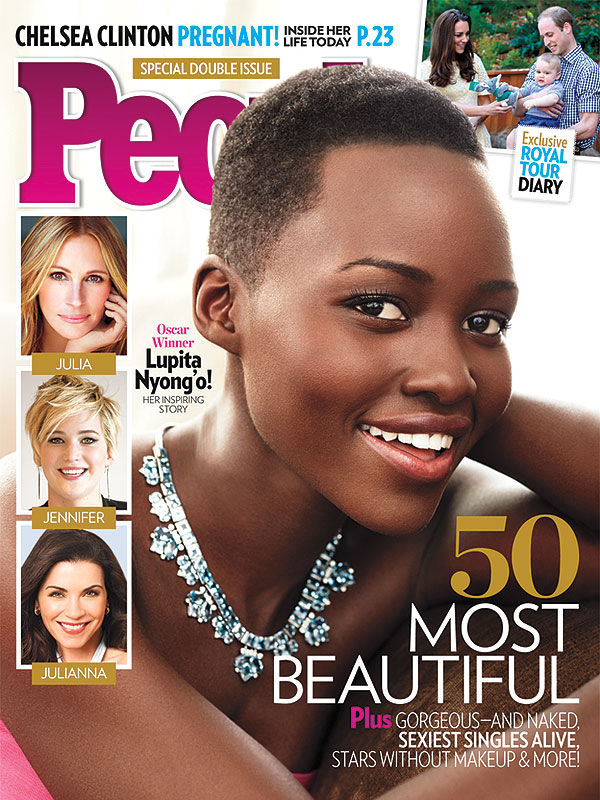 Happy Friday Friends…make it an awesome weekend!!