I've wanted a nice snowfall all winter because there is a sense of serenity and calmness that comes with the snow.
The Blizzard 2016 sounds scary and it probably will be scary for many people.  There are definitely many ways to remain safe and i am just thinking it's important for us to STAY HOME! Honestly if you don't have to go anywhere…don't go anywhere!
Back in 2010, i remember staying home and not wanting to leave.  It was fun playing games, watching movies and just spending time together with Mr. Pancakes.  2016 with two kids and a home later,  i probably won't be watching as much Netflix and Hulu as i want because i have a newborn and a preschooler who is an active one, but we will definitely be doing activities with the kids and cleaning.
We are working on getting Baby Pancakes to write out his name so plenty of time for us to do that.  There are some many nooks and crannies that need to be cleaned.  Additionally we, ok, Mr. Pancakes is going to begin painting Baby Girl's room which is exciting.  Hopefully we continue to have electricity so that i can finish all the laundry.
But seriously even at home, there are things that you can do to remain safe throughout this historic storm.  Here are a few things i found on several other outlets:
Stock up on food and water
Have an emergency medicine bag
Stay indoors
If you go outside (to shovel)–watch for frostbites
Be aware of signs of hypothermia
Avoid alcohol
Clear snow carefully (wait until the blizzard is over to do so).
From my family to yours, be safe and i can't wait until Blizzard of 2016 is a far distant memory.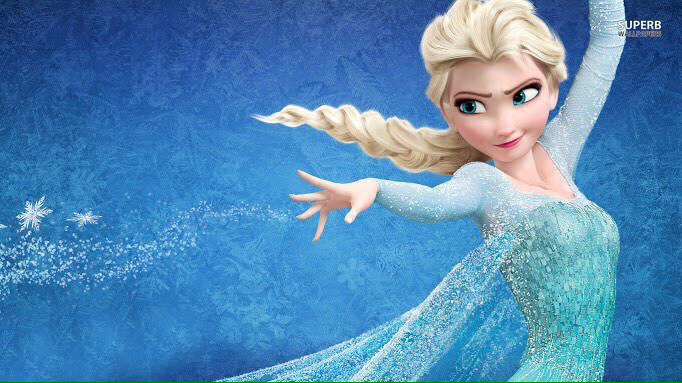 I saw this on twitter and the headline was this: Authorities are seeking this woman for questioning.