Happy Friday Friends!!!
Yesterday i previewed the winter games and today for Black History Friday, i wanted to showcase some of the athletes in the games that are representing black cultural from around the world.  It's exciting to see people color in so many different winter activities.  It's a great example for younger kids to know that there is nothing you can't achieve with hard work and dedication.
There is no barrier in anything you want to try and do!!  So here are the athletes i came across during my research:
Mathilde Petitjean–a skier from Togo, West Africa…how cool is that one!!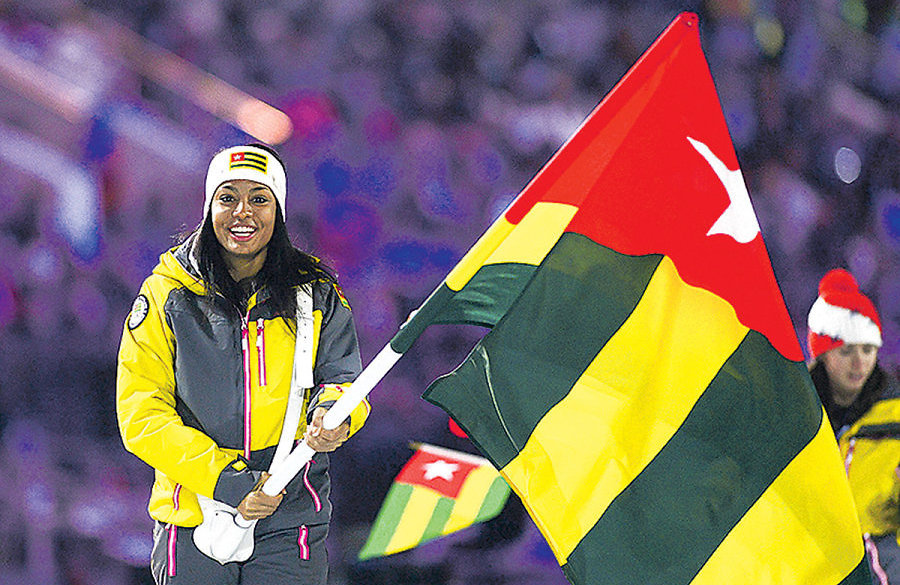 Shani Davis–US Speed skater, previous Olympic medalist.
Maé Bérénice Méité–French Figure Skater..so graceful!
Lauryn Willams–Bobsledder–who won a silver medal.  And she is also a summer Olympic medalist.
Lolo Jones–Bobsledder, also a track star in the summer Olympics
Aja Evans–Bobsledder won Bronze medal with her partner
Nkeiruka Ezekh--curler from Russia!

Jamaican Bobsledding Team–they may have come in last but their story is always inspiring!
And i want a jacket that has this statement inside of it: